LOUISVILLE, Ky. (WDRB) –https://www.wdrb.com/news/million–unit-apartment-complex-opens-along-louisville-waterfront/article_cb2f7aa0-7359-11e9-a5b8-c7252c986a27.html
The skyline along the Louisville waterfront is changing.
Units range from studios to three-bedroom apartments with rent ranging from $1,125 to $3,325 per month.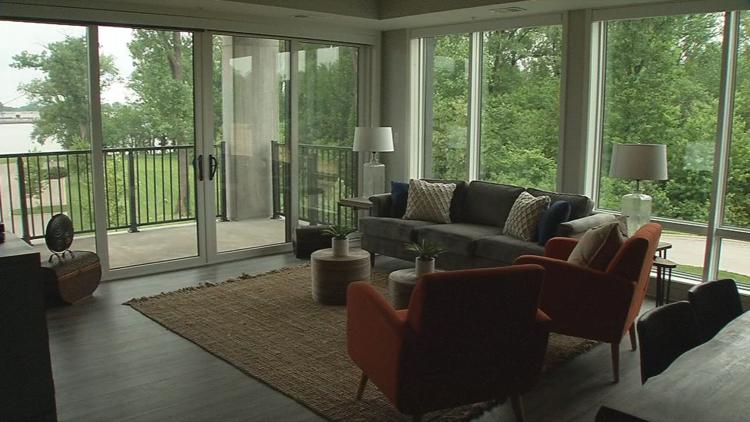 "Our residents enjoy being able to walk through the park, all the way to work or around town, Waterfront Wednesdays, the baseball stadium," said Hank Hillebrand, director of development at Poe Companies. "So we have that as our greatest amenity, I think."
Other amenities at the complex include a fitness center, dog park, grilling station and a pool.
Copyright 2019 WDRB Media. All rights reserved.